Saddleback Mountain Webcams
Top of the World Cam
Soak in the sweeping views of the Rangeley Lakes Region and Western Maine mountains from the top of the Kennebago Quad.
Top of the Rangeley Cam
​​Peer down the Grey Ghost trail from the top of the Rangeley Express Quad.
Lodge Cam
Get a full view of Saddleback looking out at the base area and up Wheeler slope.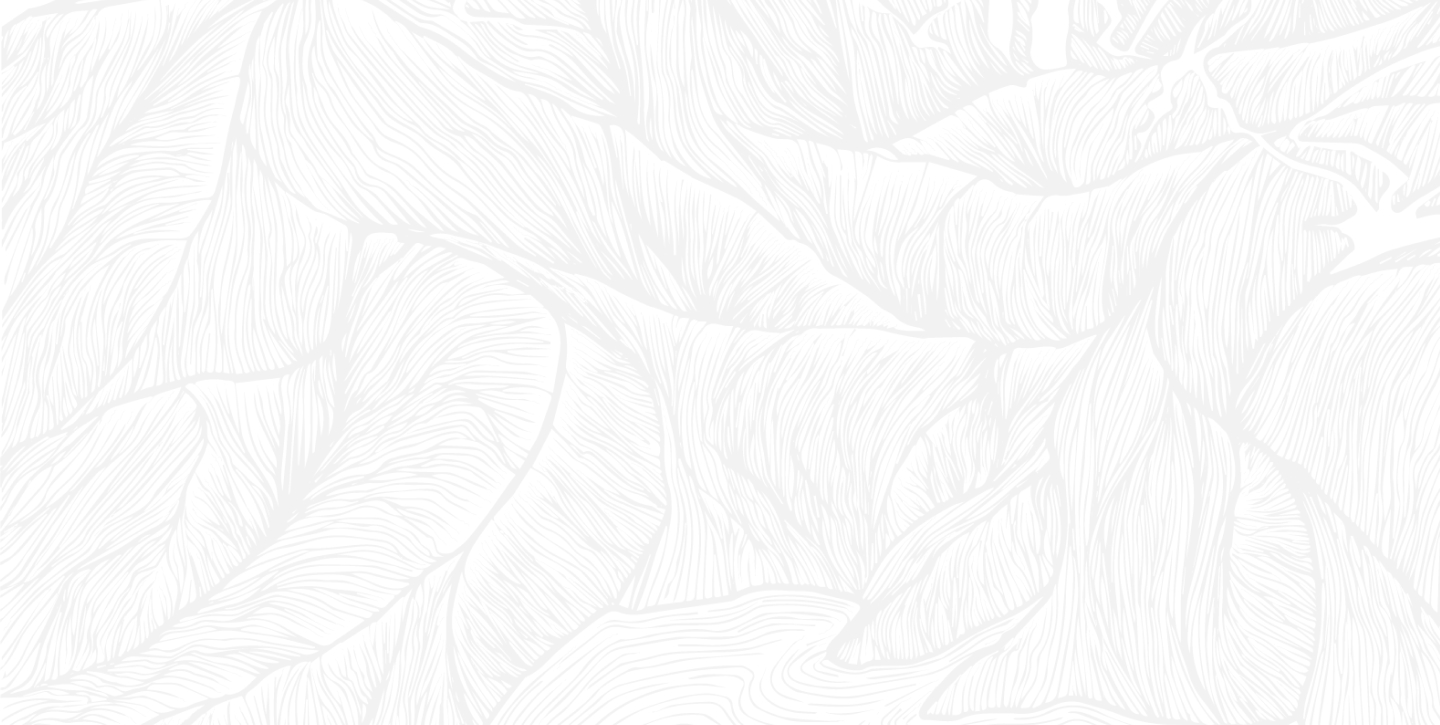 Plan Your Trip