Philanthropy at Saddleback Mountain
Support Ongoing Community & Economic Development Projects
Being owned by Boston-based Arctaris Impact Fund gives Saddleback a mission beyond being a profitable ski area. We are committed to our communities both on and off the mountain and thanks to generous donors, this partnership between Saddleback and Rangeley continues to thrive.
We seek support for these community initiatives through our partnership with Venn Foundation which ensures that each one meets their strict definition of a charitable community economic development project. To learn more about a project or to make a pledge, please contact Andy Shepard, Community Development & Fundraising, at andy.shepard@saddlebackmaine.com.
Projects & Initiatives
Saddleback House – Workforce Housing for Rangeley
With both private and shared rooms, common kitchen areas, as well as ski-in/ski-out or bike-in/bike-out trailside living, Saddleback House is designed to attract and retain staff who might work on Saddleback Mountain during the winter and at local restaurants, retail shops, and other local businesses during the summer. The goal is to make Rangeley, Maine, with its stunning natural scenery, rugged mountains, and world-renowned waterways, a national destination for those who want to live and work in this remarkable community.
Saddleback Mountain is very excited to announce a lead gift of $1.5 million to support the development of critically needed workforce housing for the greater Rangeley region. The donation is being made by Susan and Fritz Onion in collaboration with the Venn Foundation. Saddleback House is not operated for profit, but for building a sustainable seasonal workforce in Rangeley. To learn more about supporting this effort, please contact Andy Shepard, Community Development & Fundraising, at andy.shepard@saddlebackmaine.com.
Greater Rangeley Staffing Center
Staffing remains one of the greatest challenges to sustaining and growing business in the Rangeley region. During summer 2021, all area food service businesses had at least one and often two days per week that they had to close due to the staffing shortage and nearly all were short-staffed even when open.
The staffing center will identify regional staffing needs, actively recruit new workers into the area, and retain the seasonal employees already here to eliminate this challenge in the future. The Greater Rangeley Staffing Center will require grant funding for the first two years of operation totaling $75,000 per year for a total of $150,000.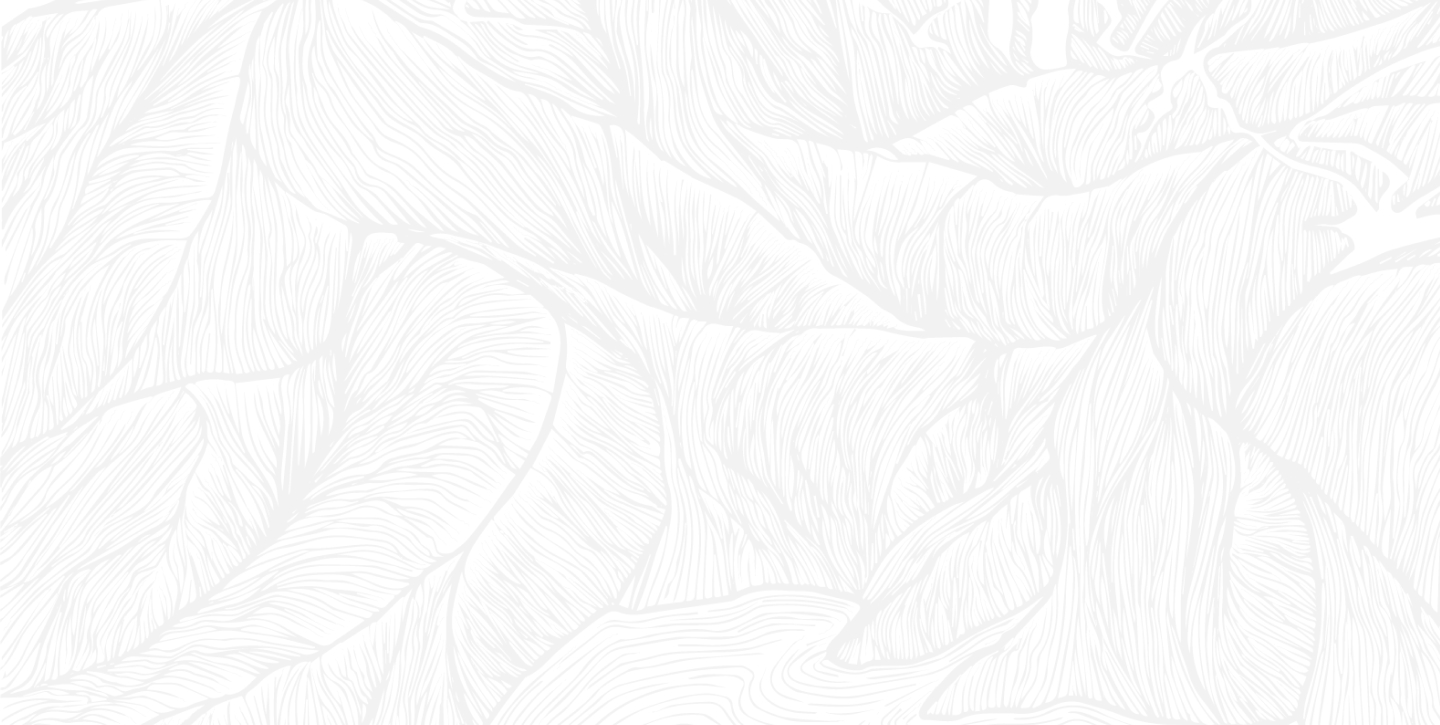 Plan Your Trip