Mountain Biking
Saddleback Bike Park
Lift-Serviced Mountain Biking
Closed for the Season – See You Next Spring
Take a screenshot of the trail map and save it to your phone.
MTB Trail Report
Check the Most Recent Trail Conditions
| Trail | Lift | |
| --- | --- |
| Sweet Meat Caddis | Closed |
| Barr Hopper | Closed |
| Mr. Dullay | Closed |
| Mrs. Duley | Closed |
| Rusty Usual | Closed |
| Don's Delight [Two-Way Traffic] | Closed |
| South Branch Quad | Closed |
---
MTB Trail Update
(October 8, 2023) – We had a great season and are already planning for next spring. It's time to shift gears, break out the skis and boards and get ready for the snow! Winter is coming.
The Bike Shop at Saddleback
Booking service with the Saddleback Mountain Bike Shop is a no-brainer for anyone looking to have a smooth and enjoyable mountain biking experience in Western Maine. If you're a seasoned rider or new to the sport, our gearheads have you covered.  service, tuning, and riding accessories. For questions, you can contact the bike shop at BIKESERVICES@SADDLEBACKMAINE.COM or call 207-864-5671 ex. 165.
---
Mountain Bike Tickets and Passes
Enjoy all that Maine has to offer.  That means you can't miss out on smelling warm pine needles while coasting through the trees.  Earn your turns with an uphill pass or cruise the day away with a lift ticket.  Just a reminder, we have full and half-day rentals of bikes and safety gear available.
Mountain Bike Rentals
Rentals are not Available Monday or Tuesday through the end of the season. 
Just because you left your bike at home doesn't mean you can't still have a great time. We have full and half-day rentals of bikes and safety gear available.  Each bike rental includes a half-dome helmet, knee, and elbow pads.  An upgrade to a Full Face Helmet is available for a fee.
Bikes cannot be taken into town.  Rentals may be ridden or self-transported to the Rangeley Lakes Trail Center for XC riding.
Our fleet is comprised of Scott Ransom bikes for adult sizes and Norco Fluid bikes for kid sizes.
Online Rentals ARE Available Here. You can also call the Bike Shop at 207-864-5671 ext. 139 or email BikeServices@SaddlebackMaine.com to reserve yours today.  Arrive 15-20 minutes early to sign waivers and to have your ride properly sized.
| BIKE RENTAL OPTIONS | PRICE |
| --- | --- |
| Adult Full-Day Bike Rental | $90 |
| Adult Half-Day Bike Rental | $60 |
| Junior Bike Full Day Rental | $60 |
| Junior Bike Half Day Rental | $35 |
| Helmet Rental | $5 |
| Full-Face Helmet Rental | $15 |
| Knee and Elbow Pads (per set) | $10 |
| Insurance (per day to cover damages up to $500) | $15 |
Saddleback Bike Park Trail Map
Trails — Rangeley Lakes Trails Center
The History of the Saddleback Bike Park
In Fall 2021 we opened the first network of single-track mountain bike trails located on the lower mountain in the South Branch area. Our trail crew worked tirelessly to hand-cut, shape, grade, and dial in these trails. Watch the progression of the bike trail project HERE.
The bike trails offer something for everyone, whether you're an experienced rider or have never been on a mountain bike. When in operation, the Saddleback Bike Shop offers rentals and lessons, bike repairs, service, and tuning.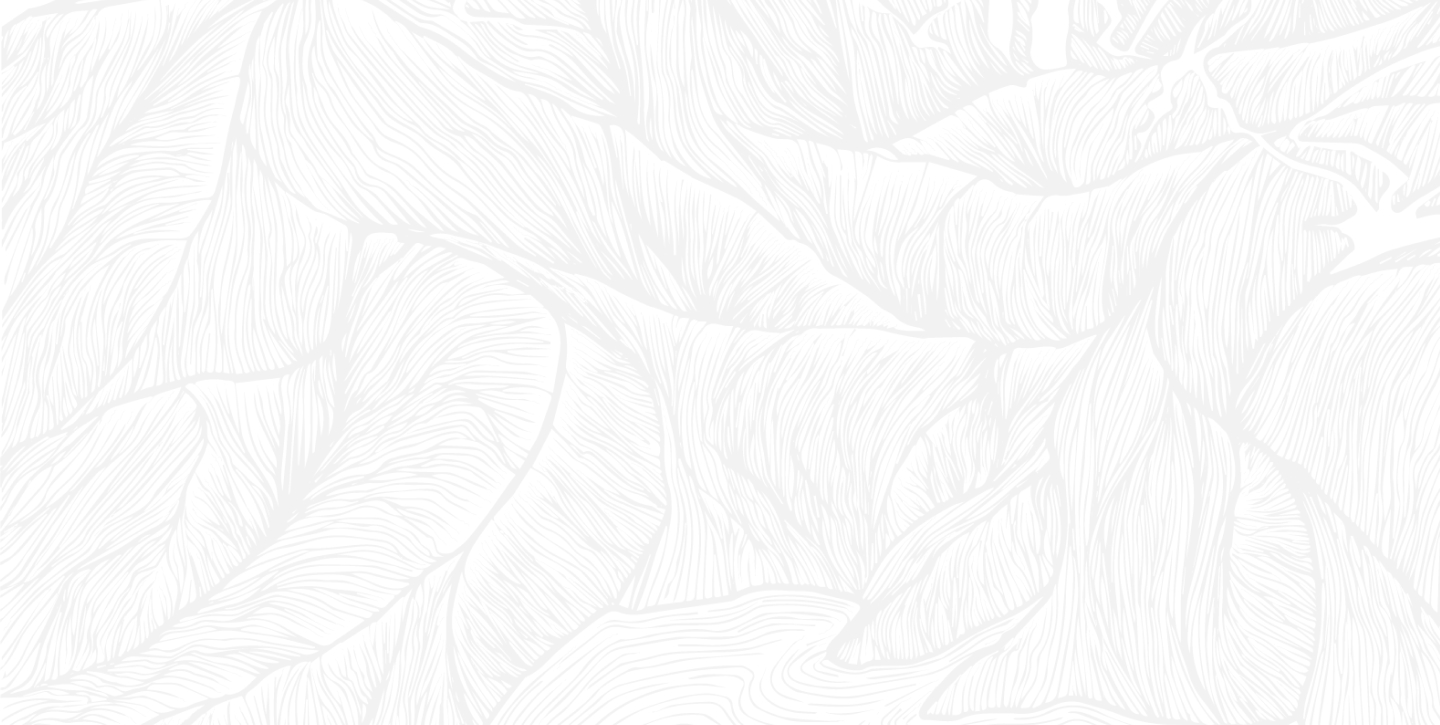 Plan Your Trip