Getting Here
Operating Hours & Directions
Worth The Trip From Anywhere
Need to check what time the lifts spin or make sure you've got the right location in your GPS? You've come to the right place! Read on for the lift schedule and driving directions. If you're looking for a comprehensive list of when the Saddleback Ticket Office, Pub, or other departments are open, please visit THIS PAGE.
Driving Directions to Saddleback Mountain
Worth any drive from any place, Saddleback is located in the legendary Rangeley Lakes Region of Western Maine. Interstate 95 is the primary access highway from Maine, Southern New Hampshire, Southern New England, NYC, and points south. Just east of the Town of Rangeley, take Dallas Hill Road (at the IGA grocery store) and follow signs to Saddleback.
To get to the mountain, enter "Saddleback Ski Area" into Google Maps or simply click on the map below. *Important GPS Note: Don't search "Saddleback Mountain" or you'll end up at the AT trailhead instead.
FROM POINTS SOUTH (Portland, Portsmouth, Boston)
Take I-95 to Maine Turnpike to Exit 75 in Auburn. Take Rt.4 North through Farmington to Rangeley. OR Take I-95 to Augusta Exit 112B then follow directions under Augusta.
FROM AUGUSTA:
Take Rt. 27 North to US 2 West. At Farmington take Rt. 4 North to Rangeley and Saddleback.
FROM BANGOR:
Take I-95 South to Exit 157. Take US 2 West to Skowhegan and Farmington, then Rt. 4 North to Rangeley.
FROM VT & NORTHERN NH:
Pick up US 2 East to Gorham, NH. Take Rt. 16 North then Rt. 4 to Rangeley.
FROM MONTREAL:
From Colebrook, NH take Rt. 26 to Errol then Rts. 16 and 4 to Rangeley.
FROM CANADIAN MARITIME:
From Calais, ME, take Rt. 9 East to Bangor then follow directions under Bangor.
BY AIR:
Portland and Bangor, ME airports are 125 miles (2.5-hour drive) from Rangeley. Car rentals are available there.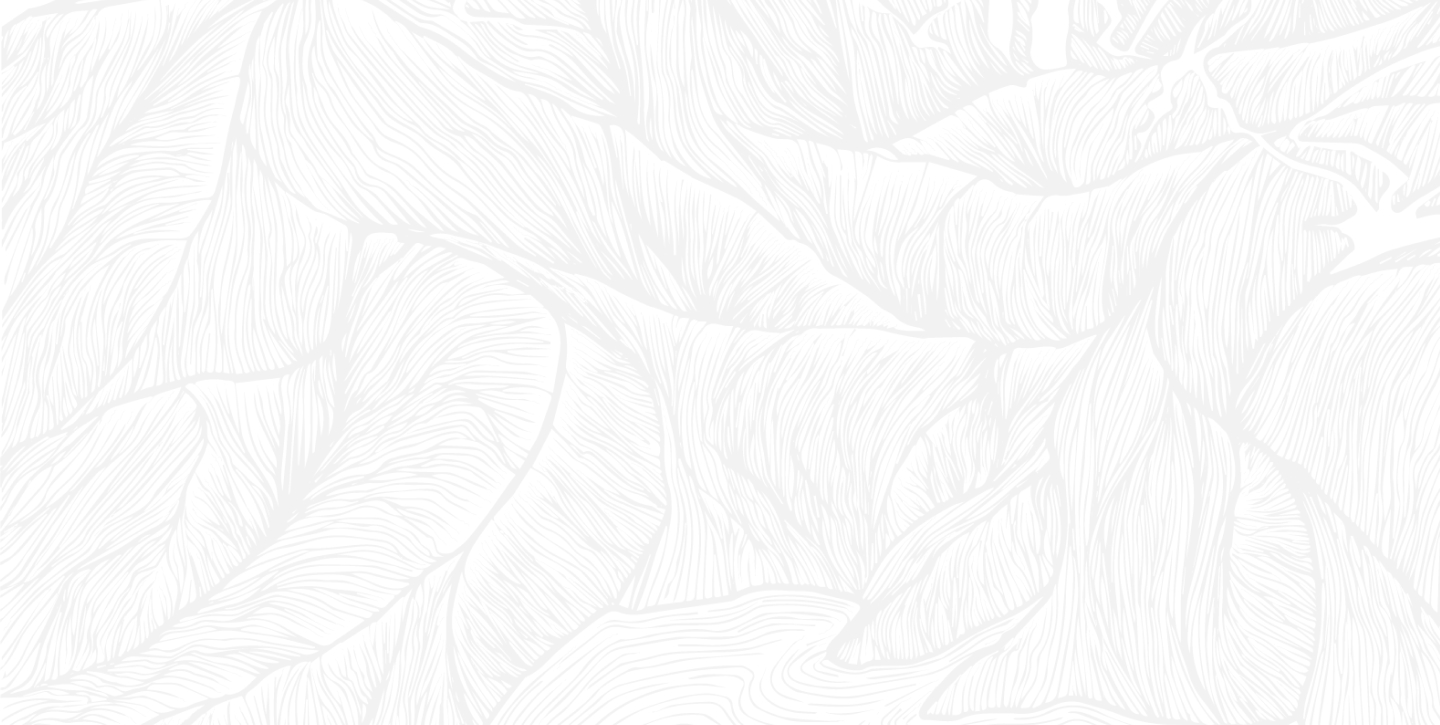 Plan Your Trip