Group Lift Tickets
Group Lift Tickets at Saddleback Mountain
Save Up to 40% When You Book Lift Tickets for Groups of 15 or More
Host your next summit at ours. Whether your event is full of adventure, or simply looking for a change in scenery, Saddleback and the Rangeley Lakes Region are ideal for making any get-together more than just that. Field Trips, Corporate Outings, Church Retreats—if it's a group, we've got you covered with discounted group lift tickets and guaranteed slope access.
Save Big. Book in Advance
For the 2023/2024 season, groups of 15 or more qualify for special discounted rates when booked three days prior to arrival. Contact our GROUP SALES DEPARTMENT for pricing and reserve your spot. You can also fill out our group inquiry form below and a member of the Saddleback Team will get back to you shortly!
Group Sales Policies & Procedures
A "Group" is considered 15 or more people starting to ski on the same day.
A "Group Leader" must contact the Saddleback GROUP SALES DEPARTMENT at least 72 hours in advance of the ticket start date to make a reservation.
Final ticket order and payment are required at least 72 hours in advance of the ticket start date. We accept credit cards and ACH payments only.  Payment must be made in one transaction. We cannot have individual members pay for tickets.
1 complimentary lift ticket will be awarded for each 15 paid lift tickets. Complimentary lift tickets will be calculated, awarded, and applied to the final ticket order when payment is made. No complimentary lift tickets will be issued for products added after the order has been processed.
For emergency purposes, we require the name and mobile phone number of an onsite contact.
Prices and promotions are subject to change without notice. Some restrictions may apply.
GROUP FORM
Please complete the following information to reserve your group trip at Saddleback. If you are booking online this reservation MUST be made three days in advance of your visit. Questions? Please contact the Saddleback Group Sales Office at 207-864-5671 or via email at GROUPS@SADDLEBACKMAINE.COM.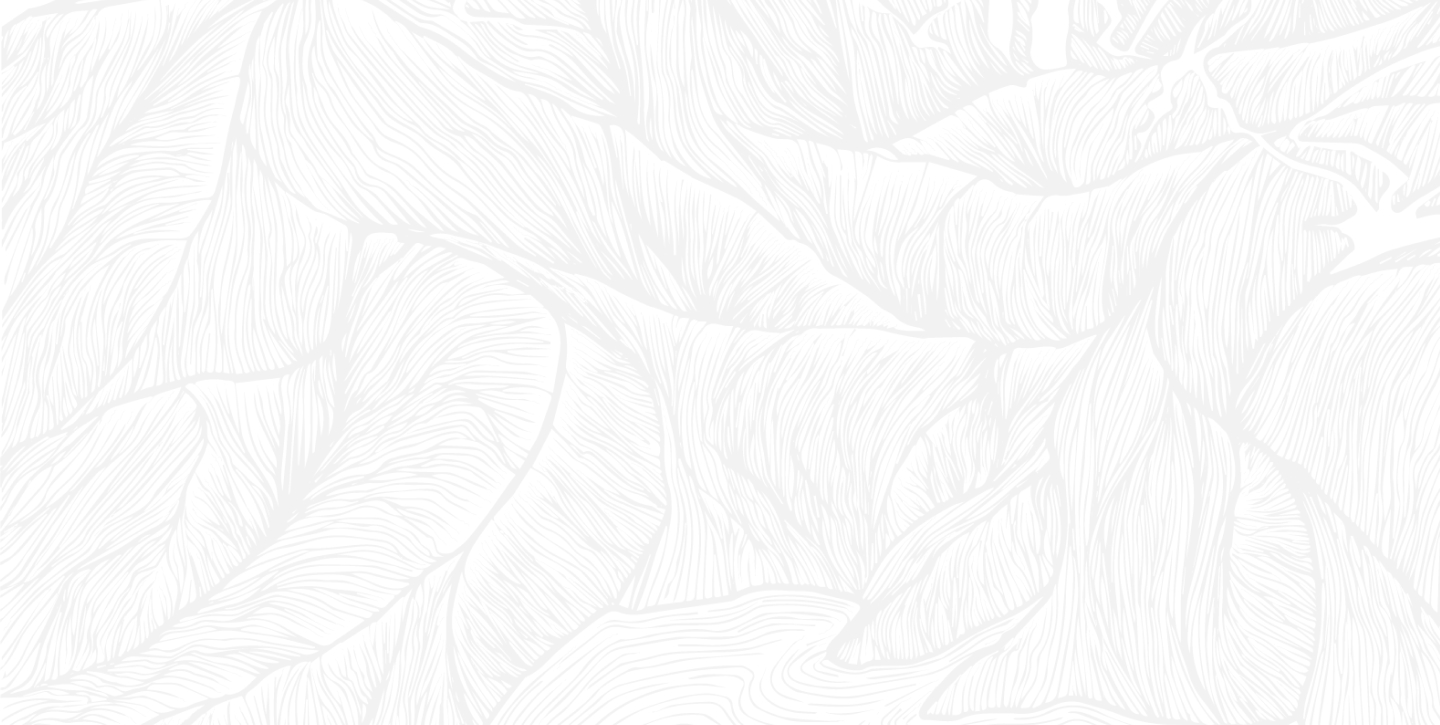 Plan Your Trip