Employee Housing
Live and Work at Saddleback
Employee Housing Options
At Saddleback Maine, we understand that the key to an unforgettable season on the mountain begins with the perfect place to call home. That's why we offer a variety of employee housing options to cater to your unique preferences. Choose the exhilarating convenience of our newly completed Saddleback House, where the slopes are your playground. Opt for the tranquil Olde Mill Condos, blending mountain serenity with town life just a short distance away. Or embrace the vibrant heart of Rangeley with The Bunkhouse, offering budget-friendly comfort and a lively community atmosphere. No matter your choice, Saddleback Maine ensures that your experience on and off the mountain is one to remember.
Saddleback House
Where Mountain Living Meets Comfort
| Weekly Rate [Per Person] | Dorm Room | Flex Room | Suite Room |
| --- | --- | --- | --- |
| Private Room | $180 | $225 | $250 |
| Shared Room | – | $130 | $140 |
Welcome to The Saddleback House, your gateway to the ultimate mountain lifestyle. Nestled on the slopes, our newly completed on-mountain staff house offers an unparalleled experience for our employees. Say goodbye to long commutes and hello to ski or ride right to your front door at the end of a thrilling day. Your daily journey to work is a scenic lift ride up the South Branch Quad, a short and sweet commute that immerses you in the natural beauty of Saddleback Maine.
At Saddleback House, you'll relish the convenience of slope-side living, allowing you to embrace mountain life like never before. Wake up to the breathtaking vistas, experience the rush of skiing or snowboarding at your doorstep, and enjoy the camaraderie of fellow staff members who share your passion for the mountain.
Dorm rooms use a shared bathroom. Flex and Suite Rooms have in-room baths. All use a shared kitchen, laundry, and living spaces.
Olde Mill Condos
A Mountain Retreat with a Dash of Town Life
| Weekly Rate [Per Person] | Option A | Option B |
| --- | --- | --- |
| Shared Room | $150 | $150 |
Live the dream with Olde Mill Condos, where mountain living meets modern comfort and convenience. Situated just 15 minutes from Saddleback, these elegant condos offer you the perfect blend of tranquility and accessibility.
Each condo is graced with awe-inspiring views of the majestic mountain, ensuring that every day begins and ends with a backdrop of natural beauty. But that's not all! You'll also find yourself just a short walk away from the heart of Rangeley, where you can enjoy a variety of restaurants and shops.
Olde Mill Condos allow you to savor the best of both worlds – a serene retreat where you can unwind after a day on the slopes, as well as the vibrant town life of Rangeley just a stone's throw away. It's time to make your mountain dreams come true at Olde Mill Condos. It is about a 15-minute drive to the mountain.
The Bunkhouse
Affordable Comfort in the Heart of Rangeley
| | |
| --- | --- |
| Shared Room [Per Person] | $125 |
For those who crave a unique living experience in the heart of Rangeley, look no further than The Bunkhouse. Here, you'll discover cozy, hostel-style living that's not only easy on the wallet but also places you right in the heart of the action.
Convenience is key, with everything you need just steps from your front door. Access to laundry facilities, a variety of restaurants, and grocery stores are all within arm's reach, making your daily life a breeze. Whether you're enjoying the local cuisine, exploring the charming town, or simply unwinding with fellow residents, The Bunkhouse offers an affordable and vibrant living experience in the heart of Rangeley.
Don't miss out on this opportunity to immerse yourself in the bustling heart of Rangeley while enjoying a comfortable, budget-friendly stay at The Bunkhouse. It's time to make Rangeley your new home! It is about a 10-minute drive to the mountain.
NOTE:
Most properties are coed with available shuttle service to the mountain. All rates are weekly and deducted from the employee's paycheck. Rates are all-inclusive; room availability is on a first-come, first-served basis; lease agreement and deposit are required; availability is subject to change without notice. No pets allowed. Minimum age 18 years old.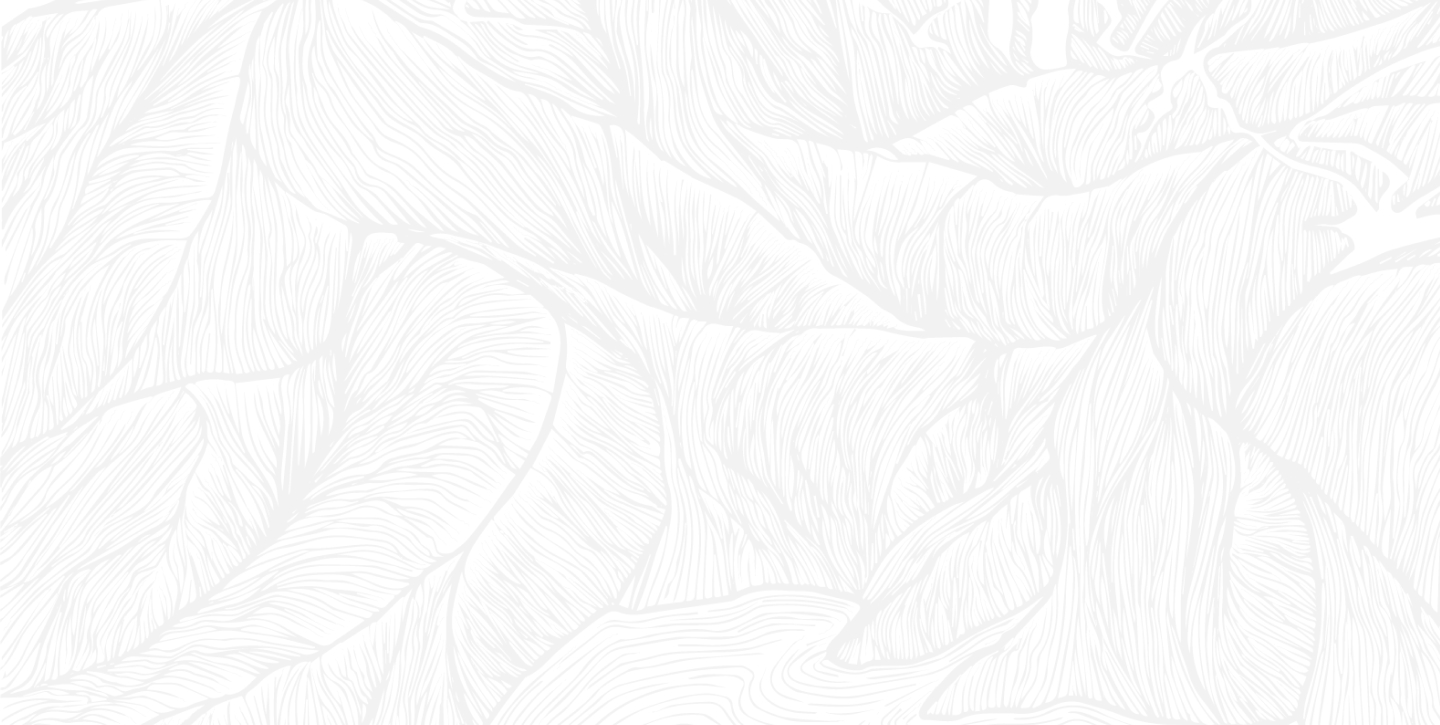 Plan Your Trip