Community
Updated 9/7/23
The Employee Handbook as been distributed to supervisors for review.  An updated version will be available in the coming weeks.
NOTICE: If you are away and planning to return, make sure to contact your supervisor and make sure that they know.  There will be an official letter sent prior to your start date. Supervisors, please reach out to your team members of which you are unsure of their status.
Ticket packs are on sale see prices here ->Saddleback Ticket Packs
There is a new Fall Menu. Come check it out.   The Pub will be open during its normal hours this week.  No Brunch on Sunday. The Pub will be closed Sept 16th for a wedding.
The Mid Mountain Lodge, Sneaky Pete's, and The Market will not be open to the public this summer. We are working on the branding and naming of the mml.  More to come soon.
Summer hours will be Fri-Sun 11a-4p. New tanks and coolers are available.  There is a 50% off sale on outerwear and base layers.
The shop will be open Wednesday – Sunday from 8a-4p.
Lift service will remain Thursday-Sunday.   They've been busy and the community is growing.
There is a 25% off sale on select helmets, elbow, and knee pads.
The bike park has been having lots of traction.
Summer Benefits for Bike Park  *only applies to employees that are currently working for us. Seasonal winter employees are excluded*
1. Free Ticket for employee that is currently on payroll
2. Rental is free but must pay $15 insurance
3. During the summer we do NOT offer dependent or comp passes for the bike park
4. Employee discount in bike shop and retail are 20% off in the summer.
Registration is open for the Oktoberfest 5k. We will not be operating the lift for the event. More to come on Oktoberfest itself.  If you would like to work the event please speak to Erika.
Plans for a Summer Safety Meeting are in the works.  There will be a session Mid-October. If you didn't attend the most recent one in August you will need to be here.
We are hiring for the Winter Season. Start spreading the word.  We are in need of a Front-of-House and HR Manager.
Make sure that seasonal employees know that revive.net is available to them.  This program is free.  Some benefits include free prescriptions mailed to your door, telehealth visits for medical, mental, and physical therapy, and credits for glasses or contacts.
HARVARD PILGRIM had a security breach where DOB and SSN were scraped.  They are offering free credit report monitoring to all staff. 
The PM team will be working on resurfacing roads and lots around the mountain. Keep an eye out for the grader.
Please keep the doors shut at the lodge.  We've had squirrel problems in other places and want to keep them out.
The dumpster has been returned to the barn behind the lodge.
If someone on your team needs hours, please send them to PM where there is plenty of work.
We have a ton of construction happening this summer.  Make sure to keep an eye out for large vehicles, slow down, and make eye contact with the driver before crossing the street.
LUPC will be here this week talking with us about our future development plan.  Make sure to contact Sam Allen with any questions or concerns.
-Green Drake-
The project has gone well and is near completion.
-Master Plan-
Chris and Matt gave a presentation at the supervisors' meeting.  There have been talks about an Administration/Community Center, Saddleback Village, Hotels, Condos, and Magalloway expansion.  With so much happening, we are constantly re-evaluating our position to ensure that the mountain is in a strong position for the future.  We'll be hearing complaints about land use, prices, and "keeping true to Saddleback".  We'll need to have tough skin and remember that we know that the reason people come here is because of the product we provide which is some of the most rad skiing and riding in New England.  As Jared reminded us, "It is all about the skiing, we'll never forget that."
-Saddleback House-
PM is organizing a clean-up day and volunteers are needed. More to come once the Painters, and Plumbers leave in a couple of weeks. No projected opening date yet. A 1 sheet of housing options and costs will be available soon.
-Snowmaking Improvements-
New snowmaking equipment arrived on the mountain this week.  Our team is getting excited to hopefully spread the goods on more terrain. A new pipe has been laid on Upper Green Weaver.
Saddlebacks Newest Team Members

Darren grew up in Boothbay Harbor and now resides in both Portland and Rangeley. He has been coming to Rangeley, most importantly Saddleback, for many years, fell in love with the area and is now excited to help the mountain continue our successful growth.
Darren is a CPA with over 30 years of experience in finance roles, including twenty-five years in various Controller/CFO positions in addition to five years at the largest CPA firm in the Northeast. Most recently, he was at The Beacon Group, a strategic growth consulting firm in Portland.
Darren says he joined Saddleback for three reasons:
Saddleback's people – As a customer, I saw the entire team create an unrivaled, unique experience. After meeting the leadership team and understanding their unparalleled dedication and desire to make the mountain the best resort experience possible, it was an easy decision to join the team. To no surprise, upon joining the team, I confirmed the Saddleback commitment and excitement runs throughout each team member's veins.
The Mission – Rangeley is an incredible town without a ski resort, but with Saddleback it is truly the best place on earth. After living through the years of the mountain's closure, being able to help drive the mission of the mountain is exciting especially given Arctaris Impact Fund's investment philosophy and dedication to the community.
Skiing, biking, hiking, fishing, hunting, eating, etc. Enjoying all the current (and future) resort services Saddleback and the community offers.
Say Hi To Darren if you see him around.
Open Positions at Saddleback
Saddleback's Mission, Vision & Brand Identity
Saddleback Safety
SADDLEBACK'S SAFETY COMMITMENT
Managers' Safety Topics Library
Human Resources
Benefits
Links
Reimbursement Expense Form​​​​​​​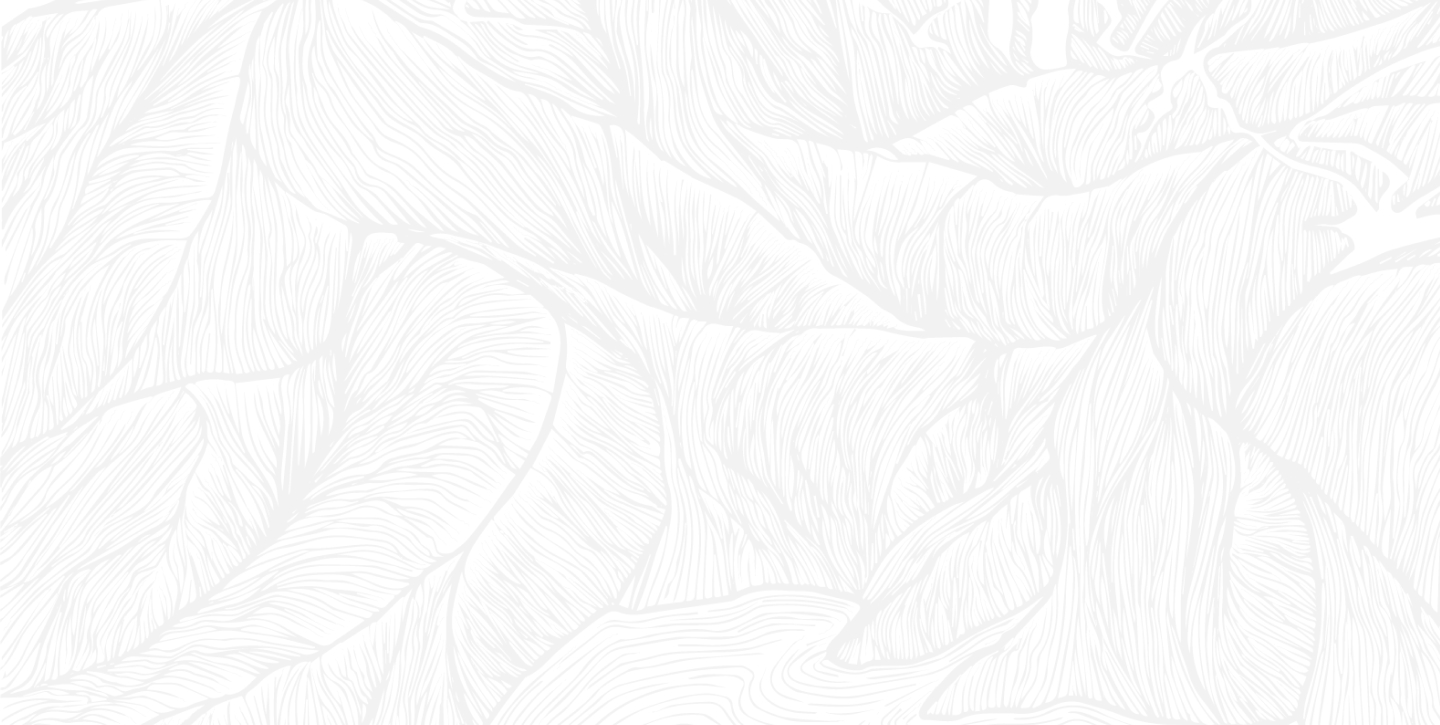 Plan Your Trip